On a recent trip to Argentina I was determined to bring the right power plug adapter. There are actually two standards in use across the country and you can't always be sure what power outlet will be greeting you in your hotel room. The last time I was there I guessed on using just the Type I plug and ended up with the wrong adapter.
For this most recent trip I packed both the Type C and Type I plugs: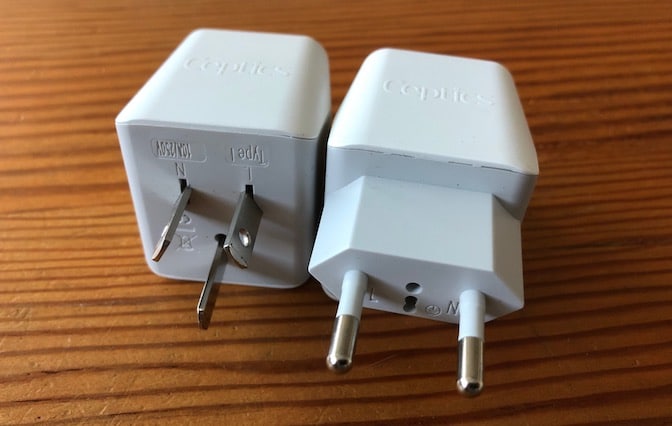 And I was glad I did bring both. Some hotels have only one type of plug.
However, I did discover one hotel, a more modern hotel, that provided a dual-mode outlet, shown here: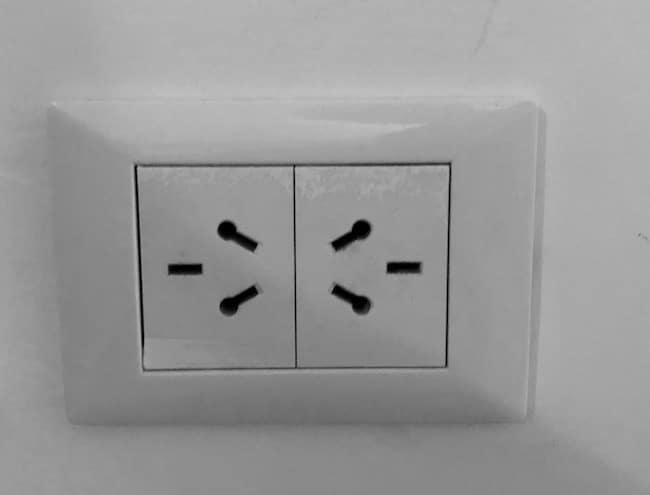 If you're planning to do a lot of traveling across Argentina, I recommend packing both adapters.