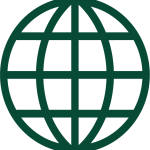 As readers of this blog know well, I've been advocating for the generic globe icon for use in the global gateway for some time. 
I first called for the globe icon way back in 2004. So I suppose it helps to be patient and persistent!
I noted last year that Amazon is now onboard with the globe icon.
And here are a few additional websites that now use the globe icon either to indicate language, locale, or both.
Adobe:

Audubon Society:
Bristol-Myers Squibb: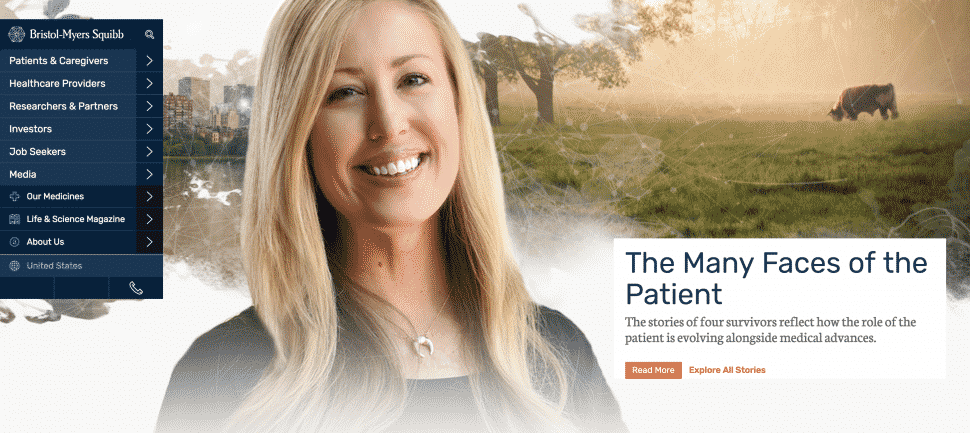 Ford:

Capital One:

NOTE: For Ford and Capital One I recommend the more generic icon used by Audubon and BMS. But they're both off to a strong start.
Does your website now use a globe icon for its global gateway?
If so, let me know.
And for the latest on global navigation best practices, check out the 2018 Web Globalization Report Card.