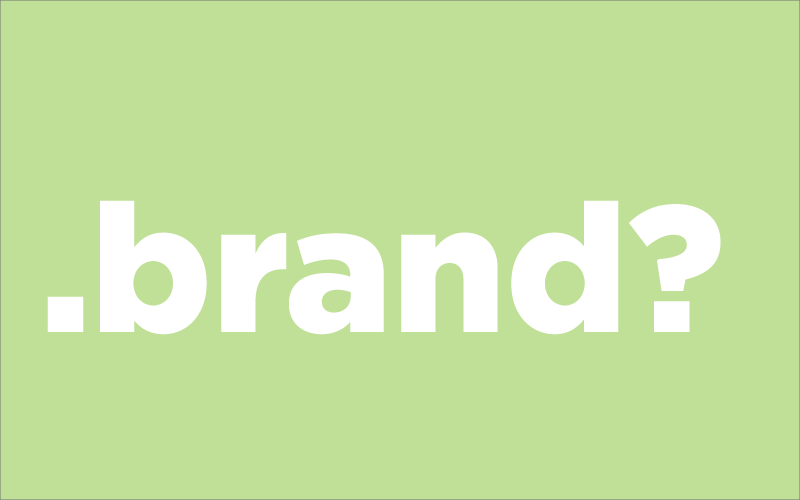 As a small (but growing) number of companies terminate their dot-brand registrations, it's fair to ask if dot-brands are a dot-bust.
It's starting to appear that way. Though the fault lies less with the domains themselves than with the companies that failed to fully utilize them.
A recent post from DomainWire notes that both Intel and Metlife have terminated their top-level brand domains: .intel and .metlife.
And, in the case of Intel, there wasn't much to terminate. Apart from a few redirects, this is about how far Intel got in regards to implementing its domain: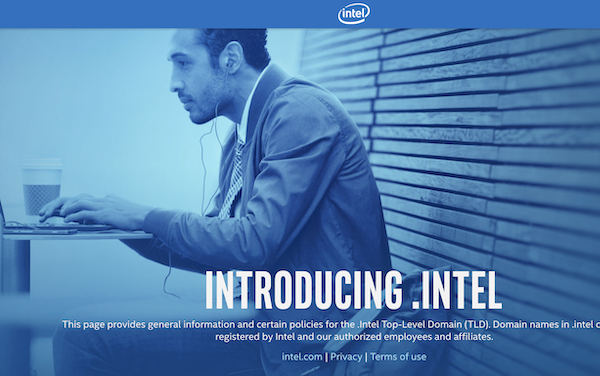 Intel is far from alone in rolling back support for brand TLDs. Awhile back, Fiat Chrysler gave up on all of its brand domains with the exception of .jeep.

Lancome has also given up on .lancome. And .cartier and .piaget have also been abandoned.
So where are the dot-brand success stories?
We can look to Barclays for its current implementation at https://home.barclays:
Google uses .google for hosting its domain registrar business.
And KPMG has for a few years now made good use of .kpmg: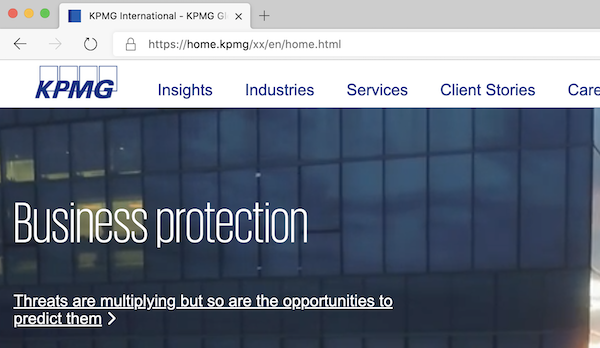 Perhaps we'll see a success story emerge from China. Alibaba has applied for a number of domains to become "brand domains:
.alibaba
.taobao
.tmall
.alipay
And I've compiled a long list of brand TLDs here.
Where are the dot-brand innovations?
I remain a proponent of dot-brand domain names. But it's not enough to simply register a domain. You need to have a plan for using it in ways that benefit your customers — through more globally agnostic navigation or customer-specific features. The brand domain needs to demonstrate a significant improvement over country codes and .com. And, so far, I'm not seeing much progress in this area. This is what concerns me most.
ICANN has tried to play it neutral, administering the registration and delegation process. I'd like to see ICANN do more to foster innovations. For starters, it could provide a small business program that offers dot-brand domains at a significantly discounted price — the registration process runs north of $100,000, which has so far limited it to the very large corporations. Small businesses, I believe, would be more eager to test the possibilities of these domains.
Second, ICANN can do more of what I'm trying to do – highlight companies that are using dot-brand domains and providing case studies for how these domains can benefit organizations and their staff and customers in unique ways. ICANN does include a list of registrars that using their domains, but nothing (that I can easily find) about how corporations are using dot-brand domains for purposes beyond registrations.
For the near future, I'm afraid, we're going to see more domain terminations as companies look for ways to cut budgets. And while I'm not ready to declare that dot-brand domains are a bust, I do worry about their long term viability.