As many of you know, I've been a vegan for many years. If you haven't tried giving up on meat and seafood and dairy, give it a shot. It's easier now than ever before. The animals will thank you. I will thank you!
There is also a practice known as "veganic gardening." And it goes beyond simply avoiding GMOs and pesticides. A growing number of farmers and consumers are embracing this movement, but more people first need to learn about it.
Which is why I'm passing along a call for translators from the pioneering nonprofit organization Vegan Organic Network. They're hoping to recruit volunteer translators to help expand the reach of their magazine Growing Green International: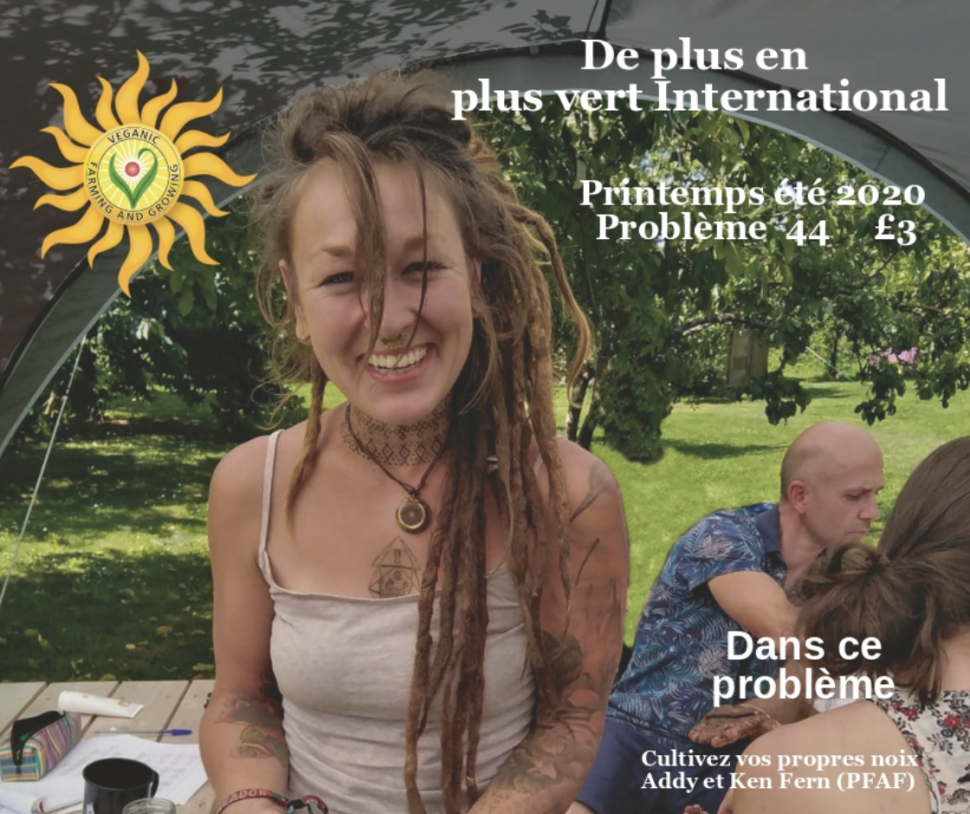 If you're a translator, multilingual desktop publisher or social media expert, contact the editor (Tony Martin) at editor@veganorganic.net for more details.