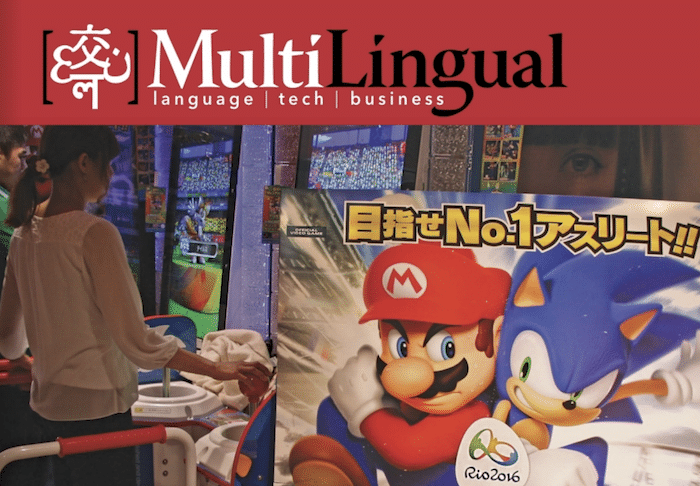 I was happy to have an essay published in the recent issue of Multilingual.
In the essay I write:
While Wikipedia, Google and Facebook are among the leaders in languages at 298, 172 and 107 respectively, they don't come even close to the website of the Jehovah's Witnesses.

That's right. The world's most linguistic website is managed by the Jehovah's Witnesses and can be found at www.JW.org.
You can read the essay here.