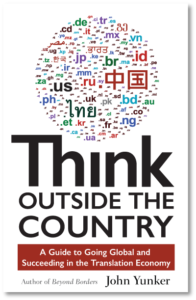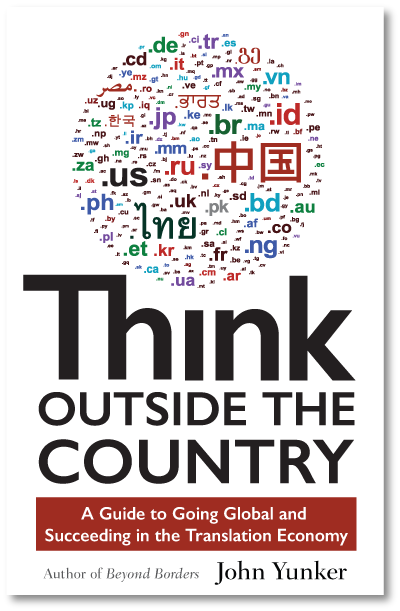 I've already conducted a few webinars in the US and abroad and realize that I've never formally announced this.
If your class has adopted Think Outside the Country, I'd be happy to provide a Skype webinar to talk more about the book and answer any questions you have.
If you have any questions, please let me know.