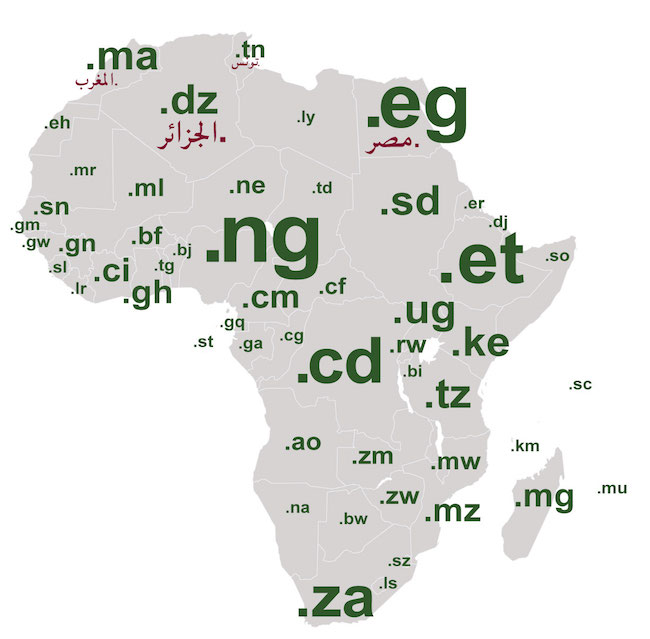 Earlier this year, The Los Angeles Times ran a fascinating series on China and Africa and I only just got around to reading it.
I recommend at least reading Part I.
China is funding a massive railroad project connecting Addis Ababa, Ethiopia's capital, to the port city of Djibouti where most of the country's exports have previously traveled by way of roads in disrepair.
Clearly, China is not doing this for philanthropic reasons. It need resources. But China has a long game in mind as well — selling products to the locals (which is has been doing quite successfully for a number of years).
Some fascinating takeaways from the article:
By 2034, Africa is expected to have 1.1 billion workers, the world's largest working-age population, according to economic forecasts. By 2025, the continent's consumers will be spending $2 trillion a year.
And:
Zhang was proud of his Ethiopian investments. The new rail will knock shipping prices from $5,000 per container to $3,000, he said. And for the cost of one Chinese worker, Zhang can hire five Ethiopians. He plans to employ 50,000 within eight years.

"Ethiopia is like China was 40 years ago," he said. "Even though this place is pretty tough, we think within five or 10 years, its economic development will be pretty good."
China has not proven yet that it can build global brands. But it has proven itself adapt at building cheap white-label products. It sees in Africa an emerging base of middle-class consumers, a familiar growth pattern. That's not to say China doesn't face cultural and political challenges, but that as other Western countries have pulled back in Africa, China has found itself welcomed with open arms.
The CEOs of Google, Microsoft and Facebook have all visited Nigeria over the past year and have announced investments around training developers, supporting new businesses and increasing Internet penetration.
https://www.forbesafrica.com/technology/2017/08/07/google-ceos-visit-nigeria-means-africa/
So the question for any global company should be: What's your Africa strategy?