And so it has begun: The world's biggest online shopping day.
In China.
More than $9 billion dollars was spent this day last year and experts are forecasting a number well north of that this year.
As I've been doing for the past few years, I've collected a few screen grabs of localized websites in China. Here are the latest:
Nike

Amazon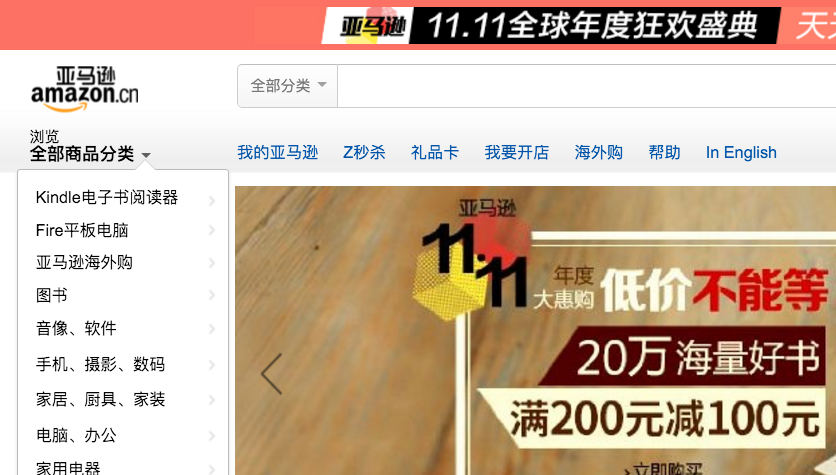 Microsoft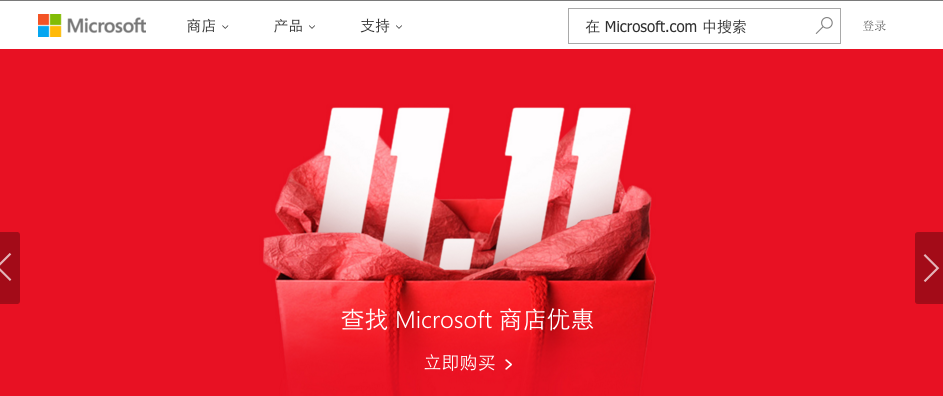 Dell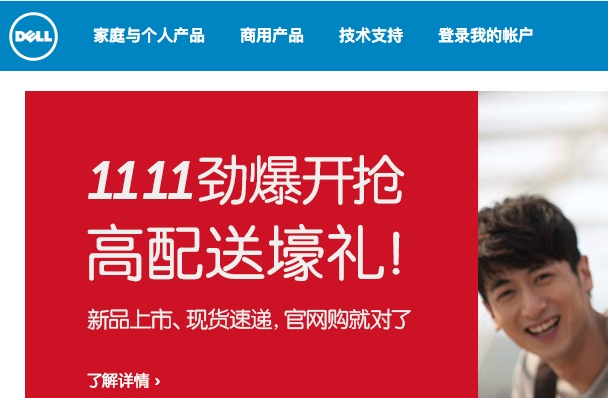 Apple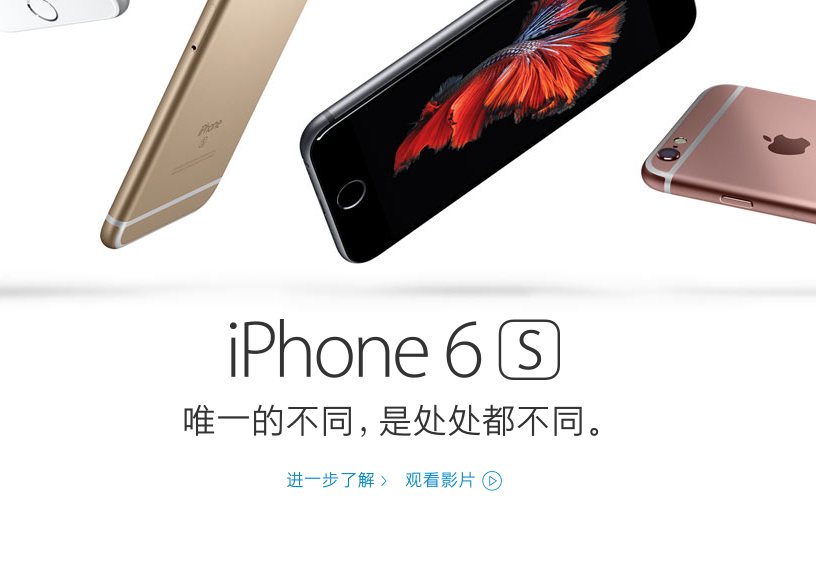 That's right, Apple has done nothing to localize its China home page for Singles Day, which I find curious. But when it comes to web localization, Apple is hardly a leader (it finished 33rd out of the 150 websites benchmarked for the 2015 Web Globalization Report Card).
In Apple's defense, it is hardly overlooking this day. It has a Tmall promotion going on: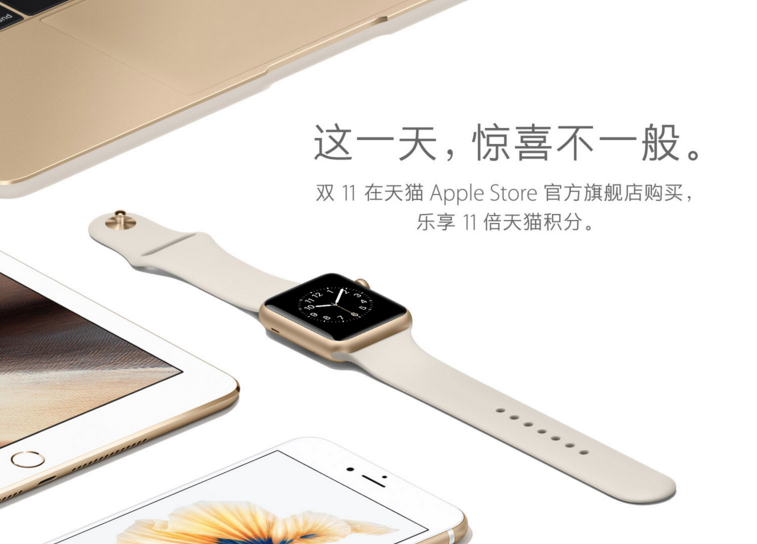 Which brings me to Tmall (owned by Alibaba) which can safely be called the "Amazon of China:"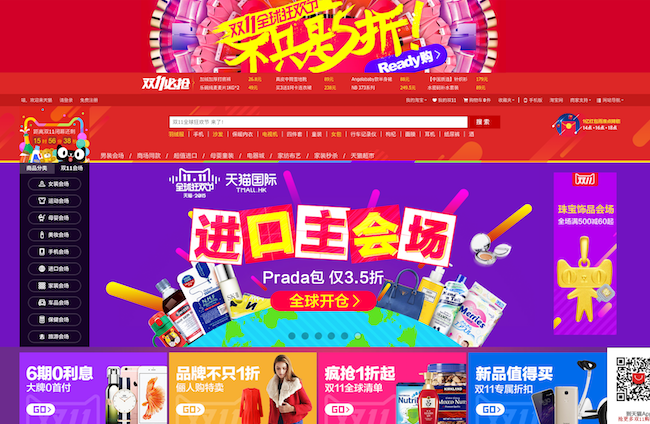 Tmall is how brands reach consumers in China.
Recent new "store" owners include Macy's and Coca-Cola.