In China, November 11th is known as Singles Day and it has quickly become the world's biggest day for ecommerce.
Tmall, the massive ecommerce website owned by Alibaba is already promoting this day: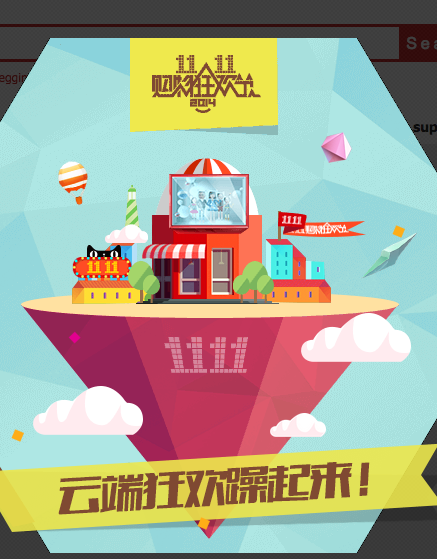 Tmall hosts a great number of Western brands that are also eager to capitalize on this day, like Clinique: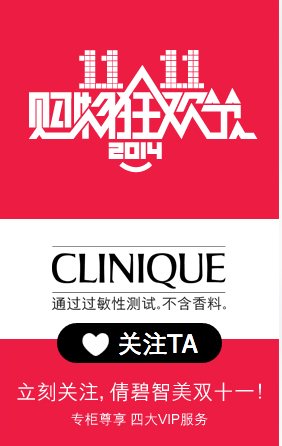 Xiaomi, China's leading mobile phone company, will most likely sell quite a few phones this day as well.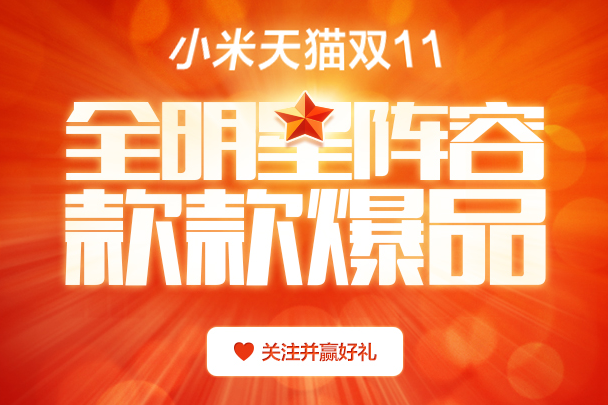 Amazon is not content to be a bit player. According to Tech in Asia, Amazon is planning to offer fast international shipping:
…it means that Chinese consumers will be able to shop on Amazon's US, German, Spanish, French, and Italian stores and have whatever they order shipped directly to China. Amazon China is also launching an "international shopping" feature that should make it more convenient for Chinese customers to shop for goods they want from foreign Amazon shops.
Any retailer serious about succeeding in China cannot ignore Singles Day.
The question is: Will Singles day soon become a global ecommerce day?