As a Web globalization geek, I really enjoy visiting Web sites that do not use English as the default language — and then trying to find a link to English content.
It's a great way to understand what people who don't speak English go through when they visit the global home (.com) pages of companies such as Amazon or Apple, which offer their default content in English.
I recently visited the home page of the French company Kannad, excerpted below: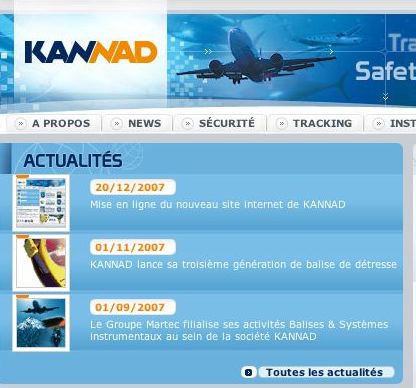 The .com page is in French, so I immediately looked for some link to English content.
And here's a close-up of the link I used to get to the English site, the UK flag: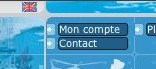 While I knew that this link would take me to English content, flags should be used to indicate countries and not languages.
What Kannad should do is use no flag at all. "English" in plain text would suffice just fine.
For more information on global navigation, check out The Art of the Global Gateway.