Here's an interesting article about a recent study by George Barnett, professor of communication at the University of Buffalo. According to the study:
…the decades-long tendency toward Internet dominance by the United States, Canada and Western Europe may be changing as the regions of the world begin to cluster into mutual-interest groups.
As these regional clusters become more self sufficient, companies that sit outside of these clusters will have to work much harder to remain relevant. For instance, as companies in Asia begin looking less toward the West and more toward their neighbors for business opportunities, Western companies will need to work a little harder to grow (or maintain) business wthin Asian markets.
Web sites are a bellwether of cultural and political clustering. Companies are increasingly investing in Web globalization not just to gain market share but also to protect it. In the past six months alone, the following companies have launched localized Web sites:
-> Fairchild Semiconductor (Korean site)
-> L.L. Bean (Japanese site)
-> eTrade (German site)
-> Office Depot (Spanish site)
In January, a famous maker of Scottish whiskey, The Macallan, launched a Japanese site: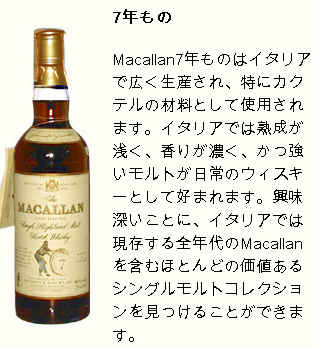 As clusters grow in size and buying power, expect to see the number of global sites multiply.