A number of cities around the world have adopted bespoke top-level domains, such as .NYC, .Tokyo and .London and .Vegas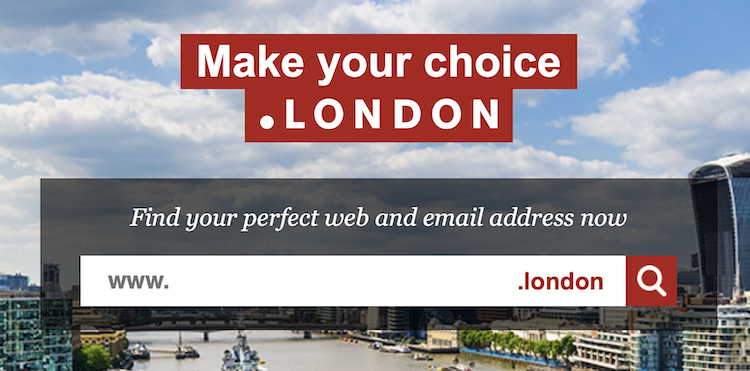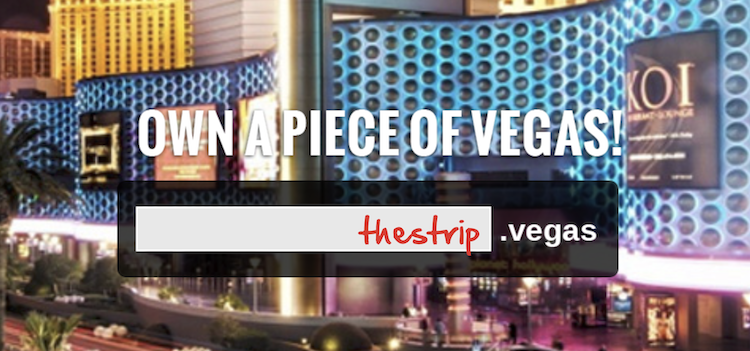 But the key to a successful global city website is that it is a multilingual website.
And, sadly, too many of these city websites are light on languages.
One of the more advanced websites is that of Barcelona. Shown below, the website supports four languages: Spanish, Catalan, English and French.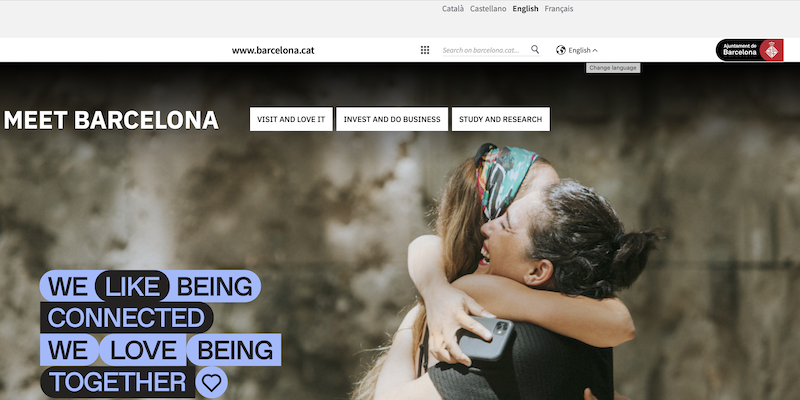 Very nice to see a global gateway in the header. The globe icon is well positioned (though I'd recommend a more generic globe icon). Clicking on the icon brings up the language selector.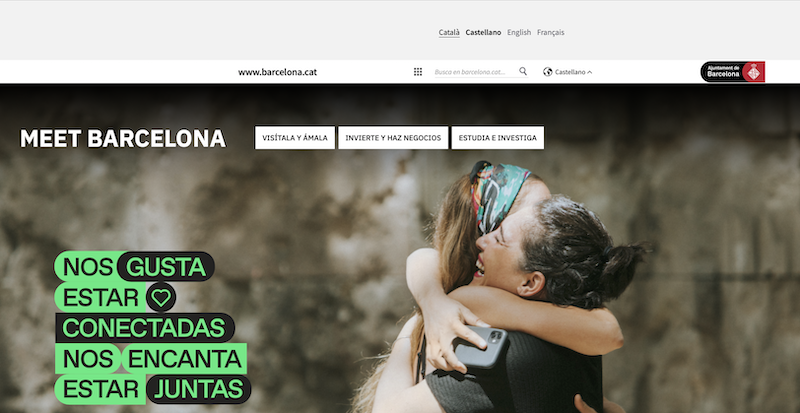 NYC is a sad example of a global website. Shown here is the home page with not a global gateway to be found.

This domain is intended for locals, which is fine. But given that more than a hundred languages are spoken by locals I would have expected to see much more of an investment in languages than a Google Translate widget embedded in the footer: