For those of us in the US, today is simply the day after Christmas.
But for many millions around the world, today is Boxing Day.
Which you'll see if you visit Amazon.co.uk (leave it to Amazon to extend it a few extra days):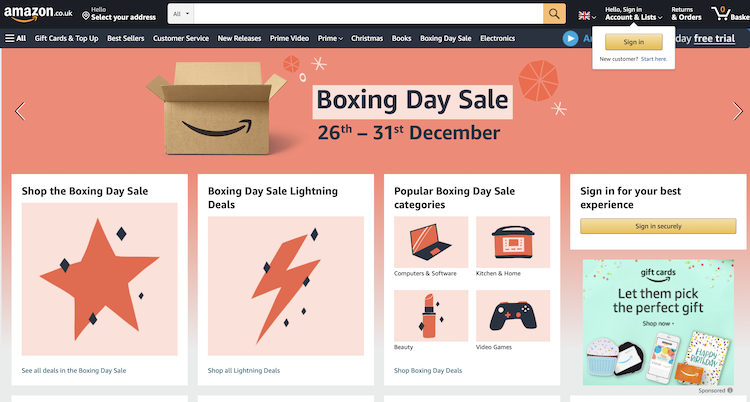 And here is Costco UK: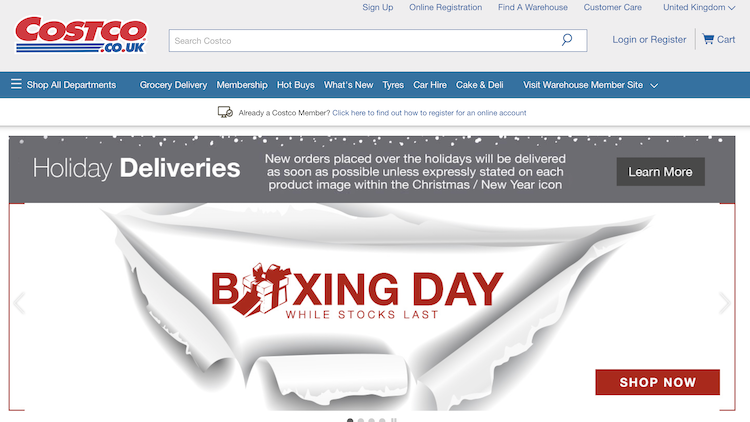 And Target (not the American Target but the Australian Target):

Sadly, my favorite event of today, the Sydney to Hobart, has been cancelled. But I'm already counting down to next year, optimistic to see actual yachts racing towards Hobart.