First of all, I love tofu.
But when you see it on a computer screen, it's not so nice.
Like those two rows of "tofu-shaped" objects shown below that indicate a missing font: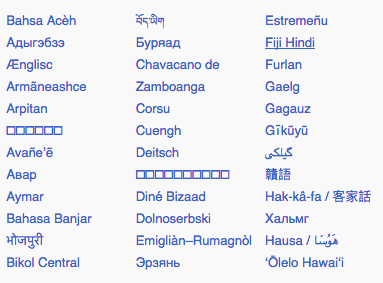 Tofu used to be a much bigger problem ten years ago, back when fonts are strictly aligned with different character sets and computers shipped with very limited font families. Today, computers and phones ship with system fonts that can natively display a significant number of languages.
Nevertheless, as websites support more and more languages, the need for fully world-ready fonts will only grow.
So it's nice to see Google investing in creating open-source font faces to support the world's languages.
This font family is called NOTO (as in no tofu).

A package of all 100+ fonts weighs more than 470MB.
Instead, you might pick and choose which language/script you wish to support: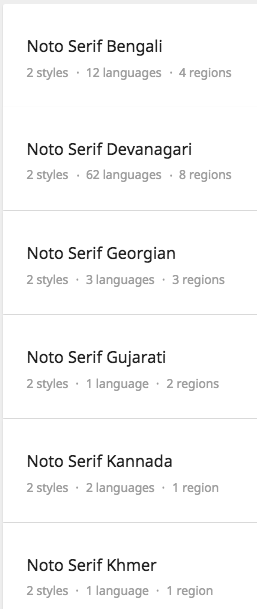 This post is brought to you by the Multilingual Eye Chart.