It is being reported that Google is venturing into new territory by getting into the domain registration business.
This isn't completely accurate.
Google dabbled its feet in domain registration years ago.
And a few months ago Google began accepting registrations for its Japanese TLD.
But perhaps Google is serious this time about domains. I suspect it is, given that the company has invested millions in acquiring a swath of new gTLDs as indicated below (from the Google website):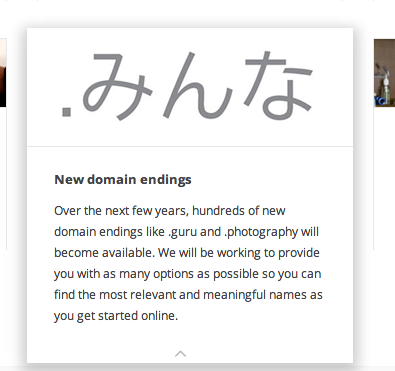 What do you think? Would you register a domain through Google?
Also, I should say that this move isn't just about GoDaddy going public and expanding into Google businesses. There are other reasons I believe that Google is getting back into domains, which I will write about later.