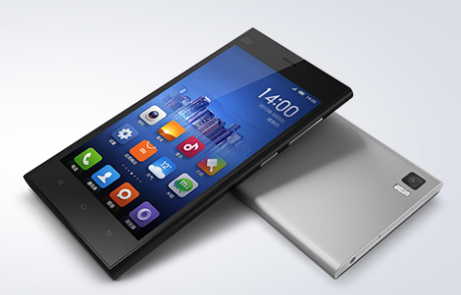 In January, I wrote about Xiaomi's success in crowdsourced translation of its operating system — and how this bodes well for global expansion.
Xiaomi, for those who've never heard of it, is a fast-growing mobile phone company in China — and a company with global aspirations.
Xiaomi VP (and ex-Google Android boss) Hugo Barra recently shed light on the markets that Xiaomi will be targeting initially. Here they are:
Malaysia
Indonesia and the Philippines
Thailand
India
Brazil, Mexico, and potentially other Latin American countries
Malaysia is next in line as the company expands across Asia. But also note Latin America in that list — which in my view will also include the US.
Naturally, I gave the Xiaomi website a quick once-over.
Shown below is the header —  note the globe icon used for the global gateway.

Only Chinese and English are  supported currently, though I expect this to change in the year ahead…