Last week I highlighted the top 10 best global Web sites from our 2007 Web Globalization Report Card.
But there are other Web sites that deserve mention.
As part of the report, we grouped the 200 Web sites into 18 industry categories, from automotive to financial services to a small "video games" category.
Here are the best Web sites within each category: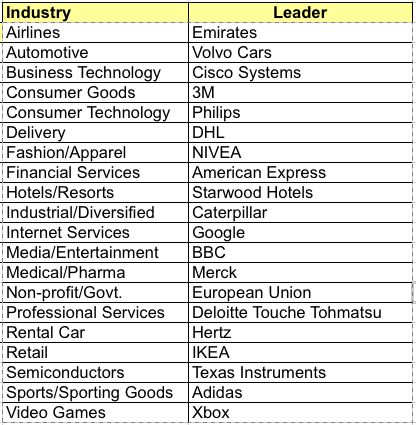 IKEA and Volvo Cars have repeated at the top of their respective categories. Companies new to the top of their categories include Emirates, 3M, Hertz, and Starwood Hotels.