The Wall Street Journal reports that Nike has unleashed a poster campaign in Singapore that creates a graffiti-like appearance in bus shelters.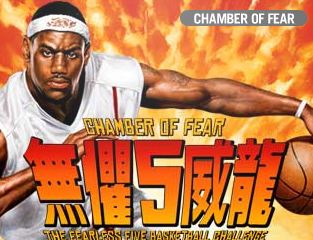 According to the article, the "page-size posters featuring anime-style images of NBA star LeBron James were pasted helter-skelter over the ad panels of 700 bus stops, shocking commuters who are used to the ultratidy shelters. At least 50 commuters have called or written to complain, said officials at Clear Channel Communications Inc., which owns the advertising rights to the bus shelters."
Sometimes, the goal of marketing is not to fit in with the cultural norms. It appears that young people have responded to the promotion by collecting the posters. And, hey, the free publicity alone is golden.
However, this doesn't mean a multinational company can't simply ignore cultural noms around the world. For a campaign like this to succeed, you still have to know what those cultural norms are and how far you can go in tweaking them.