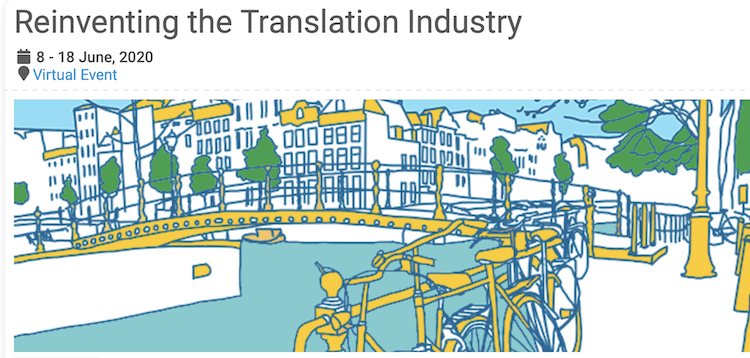 I'm happy to be participating in the upcoming TAUS event: Reinventing the Translation Industry. This virtual event, taking place June 8-18th, poses the question:
What will be the state of the translation industry in the summer of 2021? Following the scenario-based planning methodology participants in the conference will brainstorm about the plausible outcomes of this global crisis.
I'll be joining a panel with Paula Shannon and Jost Zetzsche to debate the future of the translation industry. We'll also be weighing in on proposals from five teams on how they would reinvent the translation industry.
It looks to be a very insightful event.