When I read about Swaziland's recent name change, by decree, my first thought was: What about the country code?
As in .sz?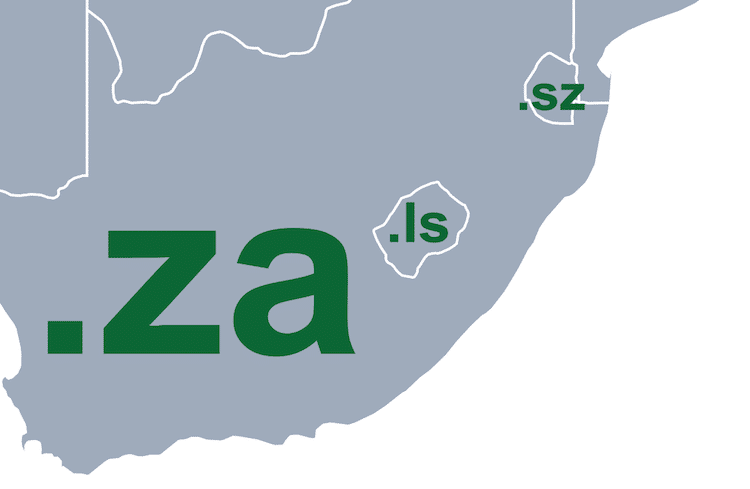 As far as I can tell, it's way too soon to know if the president has thought this far ahead. My guess is that things will stay the same for quite some time.
But country codes do change and will continue to change. And as I noted earlier, internationalized domain names also continue to evolve, as you can see here.