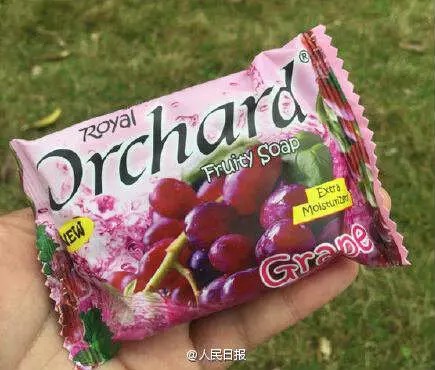 According to People's Daily, a number of runners in a South China marathon suffered from more than simply lack of hydration.
Try lack of translation.
The bar of soap shown above was included in each runner's swag bag — apparently a number of runners thought they were energy bars. Yes, folks, translation does matter!
And even in English, that package does not look like soap. After 26 miles I might have done the same thing.