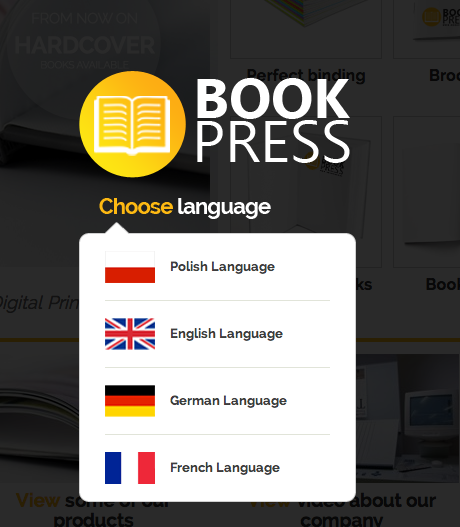 A few things.
First, using flags to indicate language is almost always a mistake.
Second, why are the language names all in English?
Only the "English language" text needs to be in English. The purpose of the gateway is to communicate with speakers of other languages, not just English speakers.
Finally, do we need "Language" at all? I would think not.